Panoscape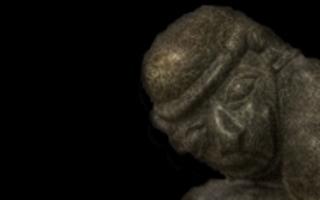 Game Description:
A room escape game using 360° panoramas.
Instructions:
Click and drag to look around. Mousewheel to zoom. Long click on inventory items to have a closer look at them, short click to select. The inventory(like the whole game) is not 2D and has more than 3 slots.


Comments - Panoscape
Related Games
Play GB – Free Games
PlayGB also known as Play GB is a website focused in the development of free online games where you can play in your browser, you don't need to download or install anything to play a web game, the only requirement is: Flash Player. If you like to play free online flash games, you are in the right place, follow us to get always our latest releases.


PlayGB.com - Free online games